Skip to main content
It looks like you're using Internet Explorer 11 or older. This website works best with modern browsers such as the latest versions of Chrome, Firefox, Safari, and Edge. If you continue with this browser, you may see unexpected results.
Getting Starting With Job Seeking
Find the resources you need to get that job.
Library Resources by Subject Area
Choose a subject from the list below to find relevant books, DVDs and other resources.
Chat to a Librarian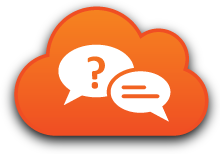 Have a question about libraries?
Chat with a Librarian

Week commencing 26 July 2021
Chat from 8 - 6 pm Monday to Thursday
9-5 pm Friday

FAQ list

Check out our Frequently asked Questions or ask your own.
Contact Us About This Guide